about_liferay
LIFERAY PORTAL
Liferay is a universal portal platform to create advanced internet and intranet solutions. It is based on Java Enterprise Edition standard and is available in Open Source model.

It provides support for modern presentation layer technologies, so it offers attractive look and high ergonomics out of the box. Content is delivered in the web as well as in mobile channel.

It has built in content management tools: CMS, Workflow, Documents, Libraries, Multimedia, Forms, Social. A wide range of configuration options allow to better suit the portal for each organization's needs.

It offers an open architecture that allows easy integration with other systems and fast expansion of portal functionality by adding to new applications and modules.
our_services
OUR SERVICES
CONSULTING

We offer advice in all areas related to Liferay implementation.

IMPLEMENTATION

We specialize in implementation of dedicated portal solutions utilizing Liferay 6 and 7.

EXTENSION

We create dedicated portlets that extend the standard Liferay functionality. We also integrate portal with external systems.

MIGRATION

We conduct migration projects, which consist of transfering portal working on an older version, to a newer version of Liferay.

USER-EXPERIENCE

We prepare graphic concept of the portal. Using modern tools, together with the client, we build ergonomic user interfaces.

MAINTENANCE

After the Production launch we cover the service care solution, and we guarantee that portal is always up-to-date and working properly.
our_projects
Our projects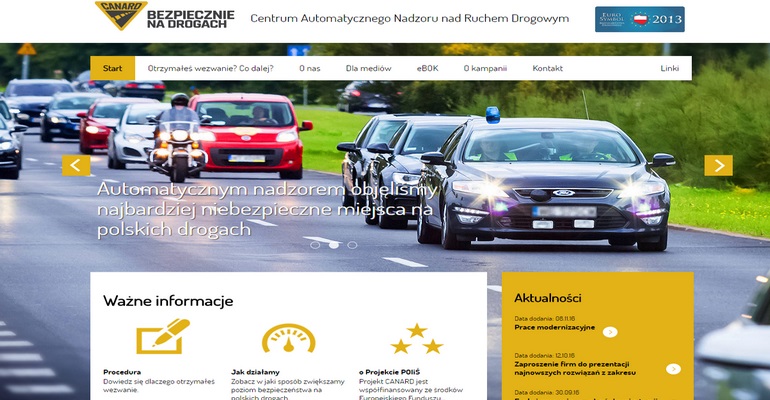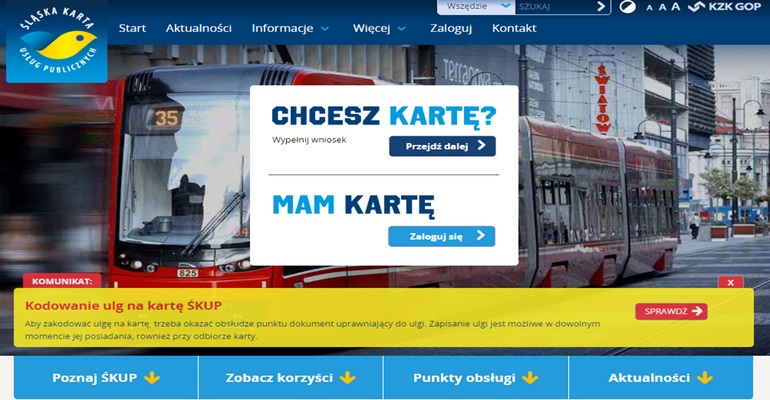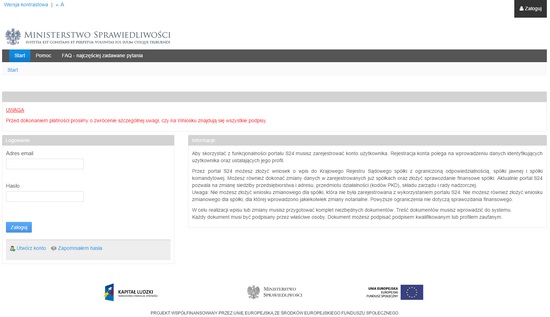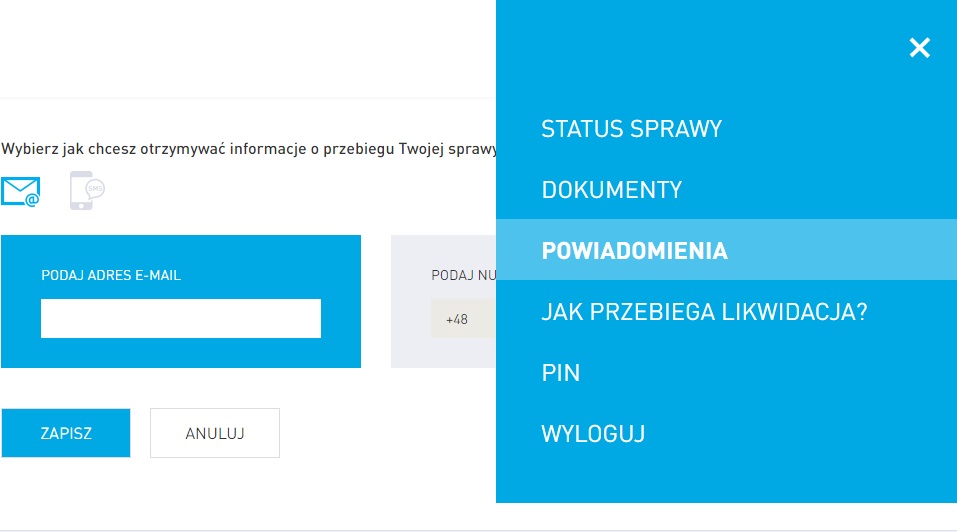 unicloud
UNICLOUD TECHNOLOGY We deploy Liferay platform using, among others, UniCloud infrastructure supplied by Data Centre Asseco Data Systems. UniCloud provides auto-scalability of resources both up and down, based on current needs of the system and the number of users. Fast SSD disks  reduces time for data access as well as www pages loading times. More on this technology.
Asseco Data Systems Data Centre are three centers, that meet rigorous security requirements and safety standards. Highly qualified experts andengineers with many years of experience in working on the maintenance of high availability systems. Data Centre ADS provides modern infrastructure and ensures the highest standards of service. Learn about the services.
about_profidata
PROFI-DATA
COMPANY

We are a software producer specialising in the creation of dedicated IT systems as well as the modification and implementation of ready made IT solutions

EXPERIENCE

We have offered comprehensive IT solutions, to our Clients for over 25 years. We provide maintenance and full post-implementation support